What Is the Washington Island Writers' Walk?
From the early Native American writers who left their hieroglyphs on Rock Island to Thorsten Veblen, who wrote the Theory of the Leisure Class in his cabin on Little Lake to Clay Blair, a renowned author of military history, the quiet beauty of this island has inspired writers and other artists for centuries.
Since the Washington Island Literary Festival began in 2013, it has brought dozens of nationally known writers to the island whose books often have Midwest settings or characters. The books and readings by these authors support the theme of each year's festival.
The Writers' Walk distills the many pages of written words by each year's authors down to a quote of several sentences that captures the best of each literary festival.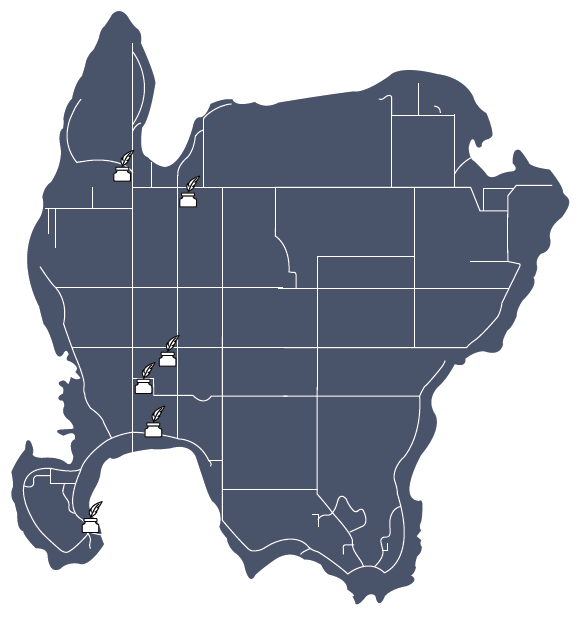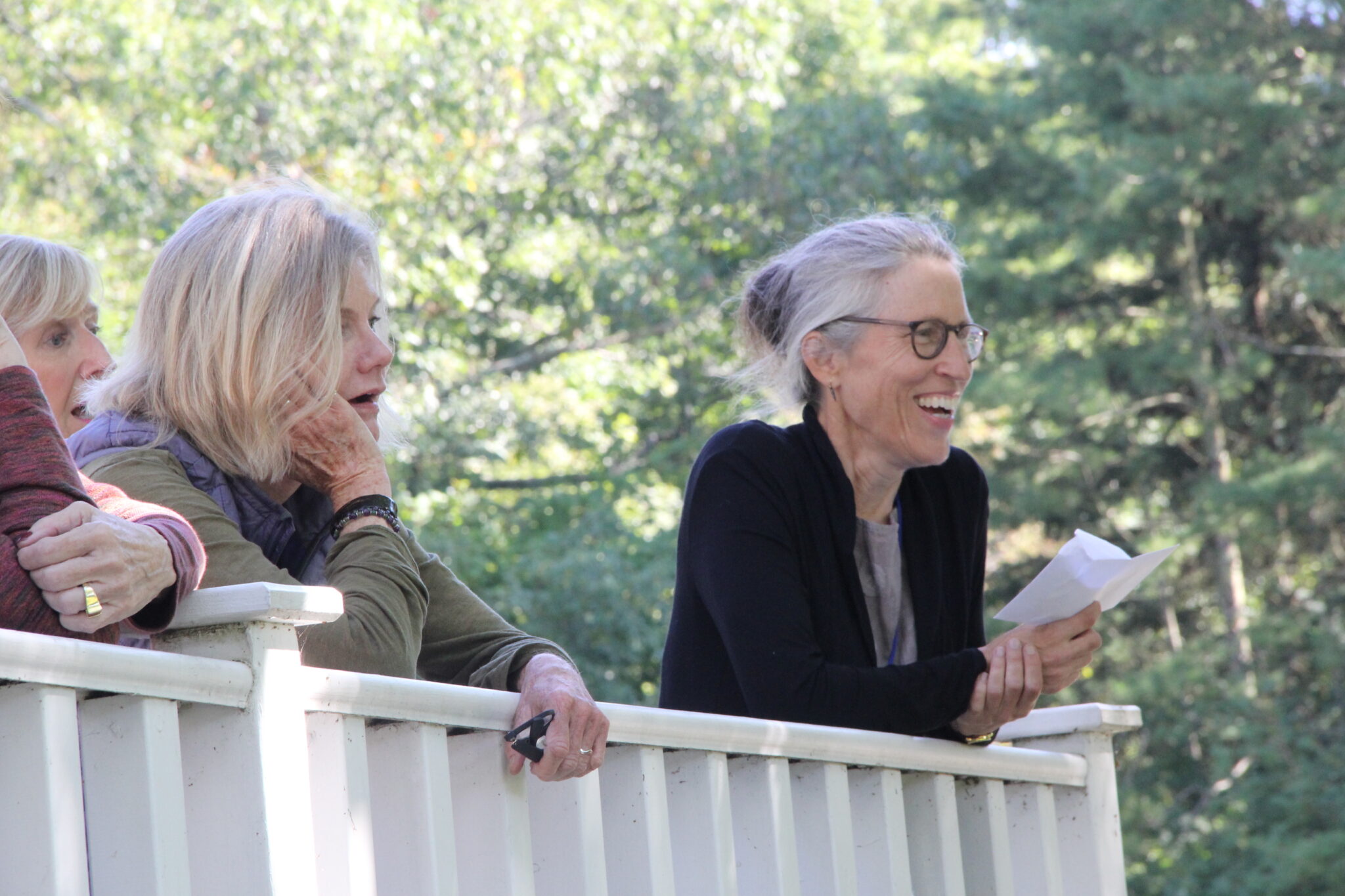 We invite you to experience some of the most inspiring writing from each festival by walking, biking or driving the path of the Writers' Walk. At each stop, you will find a brass plaque with a quote from one of the literary festival's authors. We hope the quotes will educate and inspire you.
As you journey from one plaque to another, you will also discover some of the island's special places and the beauty of this Great Lakes oasis that continues to spark the imagination and creativity of so many people.
The Washington Island Literary Committee thanks the following businesses/organizations and individuals for their support of the Writers' Walk:
Businesses / Organizations
Washington Island Ferry Line

Fair Isle Books

Gathering Grounds

Trueblood Performing Arts Center

Write On, Door County

The Estate of Margaret B. Evans
Individuals
Jo Kibbee

Helene Meyer

Dick Purinton

Elizabeth Evans Sachs

Jerod Santek

Deb Wayman

Karen Yancey

Amy Jorgenson