Write On is happy to resume our collaboration with Midsummer's Music, Poetry Meets Music. At one concert in each of Midsummer's series offerings, a poet will read a poem written in response to a piece of music to be performed. Poets were given recordings in advance with no identifying information as to the title, composer, era, etc., and were asked not to look up this information. The result is a poem composed entirely in response to the emotions or memories the music evokes.
For tonight's concert, former Door County Poets Laureate Sharon Auberle and Ralph Murre created collaboratively on the poem they will share. Tonight's concert series is English Connections with works by Coleridge-Taylor Perkinson, Ralph Vaughn Williams, and Charles Villiers Stanford. To order tickets, please visit Midsummer's Music.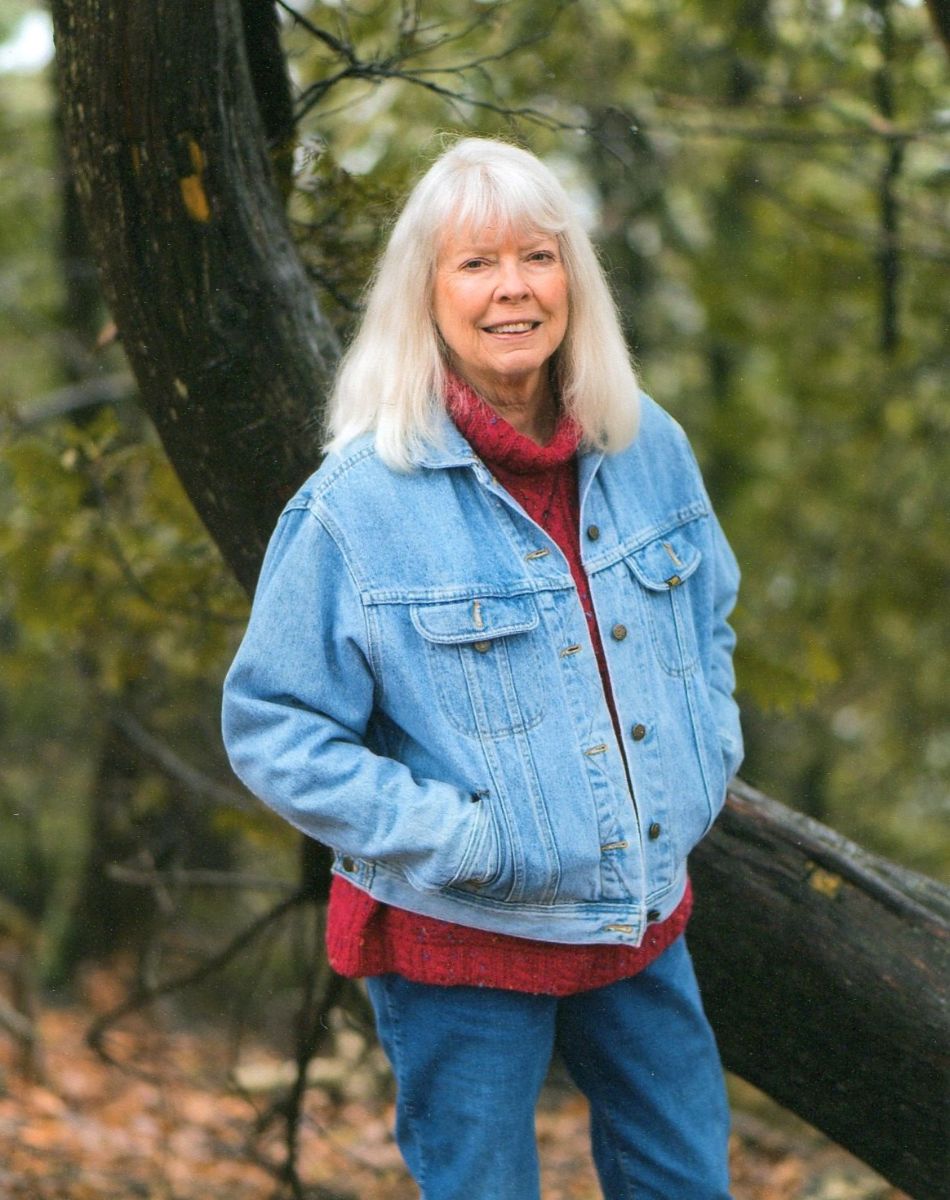 Sharon Auberle is a phoet and photographer who served as Door County Poet Laureate from 2017-2019. She has authored several books, including Dovetail, co-authored with poet and artist Jeanie Tomasko, which won the Wisconsin Fellowship of Poets Chapbook of the Year award. Her work has appeared in numerous publications and anthologies, most recently Hope is the Thing, a gathering of Wisconsin writers on coping during pandemic times.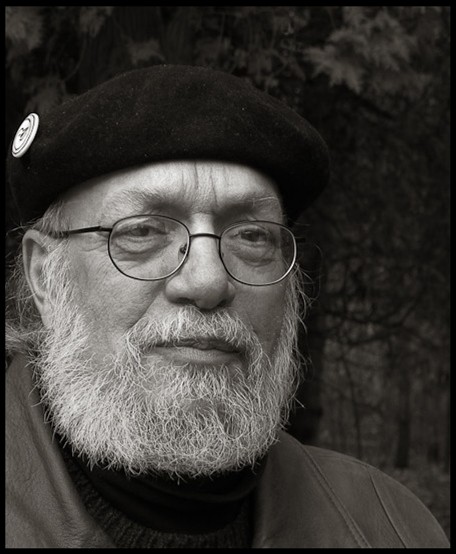 Ralph Murre has been a farmer, a sailor, a racer of bicycles and motorcycles, and an architect. He is now something of a retired jack-of-all-trades who has written a few poems along the way. In that regard, he was honored to serve as Door County's poet laureate from 2015 to 2017. His thin books of poetry include Crude Red Boat, Psalms, The Price of Gravity, and, co-written with Sharon Auberle, Wind Where Music Was.