Leap into Book Marketing with Annette Grunseth and Tori Grant Welhouse
Learn a handy framework for organizing your book promotion, engaging readers, and getting your book out in the world. After this seminar, you will leave with concrete ideas for creating awareness and community building such as enhancing your website content, publicity, social media sharing, and swag. Takeaways will include a marketing plan template as well as a news release template and reading resources.
Class meets online via Zoom. A link to join the class will be sent within 24 hours of the session.
Class meets Thursday, February 15, 7 – 8:30 pm Central Time
Class size: Minimum 5. There is no maximum limit. 
Member discount: Members of Write On receive a 10% discount on all classes and workshops. To become a member, please click here. To receive the discount, members must log in to the website using their unique password and enter member10 in the promotion code box. The code is case sensitive.
Teaching Artists: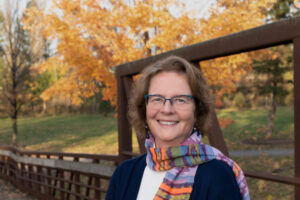 Annette Langlois Grunseth is a poet and nofiction writer from Green Bay who received the 2022 Hal Prize for Poetry and a 2022 Gold Medal from the Military Writers Society of America for her book Combat and Campus: Writing Through War, a biography of her brother's Vietnam War letters and anti-war campus protest at home. She earned a Pushcart Prize nomination with her poetry book Becoming Trans-Parent: One Family's Journey of Gender Transition. Her poems have appeared in the 2023 anthology Poetry of Presence II: Wisconsin People & Ideas and The Poeming Pigeon, as well as two Door County poetry anthologies. She is retired from a 40-year career in healthcare marketing and public relations.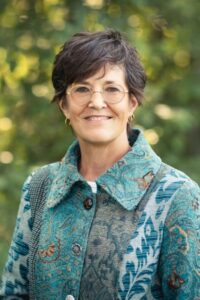 Tori Grant Welhouse is a poet and novelist from Green Bay with an award-winning poetry chapbook, Vaginas Need Air, and a prize-winning YA paranormal novel The Fergus. Her poems have appeared most recently in Silver Birch Press, Half Mystic, and The Woolf. She earned an honorable mention in the 2021 Hal Prize and was a runner-up in the 2020 Princemere Prize. She is currently a Marketing Manager ar the University of Wisconsin-Green Bay, supporting the Division of Continuing Education and Community Engagement on programs, events, training, and initiatives that help fulfill the university's deep commitment to civic engagement, community partnerships, and accessible education. She has worked in advertisting and media for more than 20 years.