THURSDAY, October 26, 2023 AT 5:30 PM
Tickets for this year's event are $125 until September 30. On Oct. 1, ticket prices will increase to $150.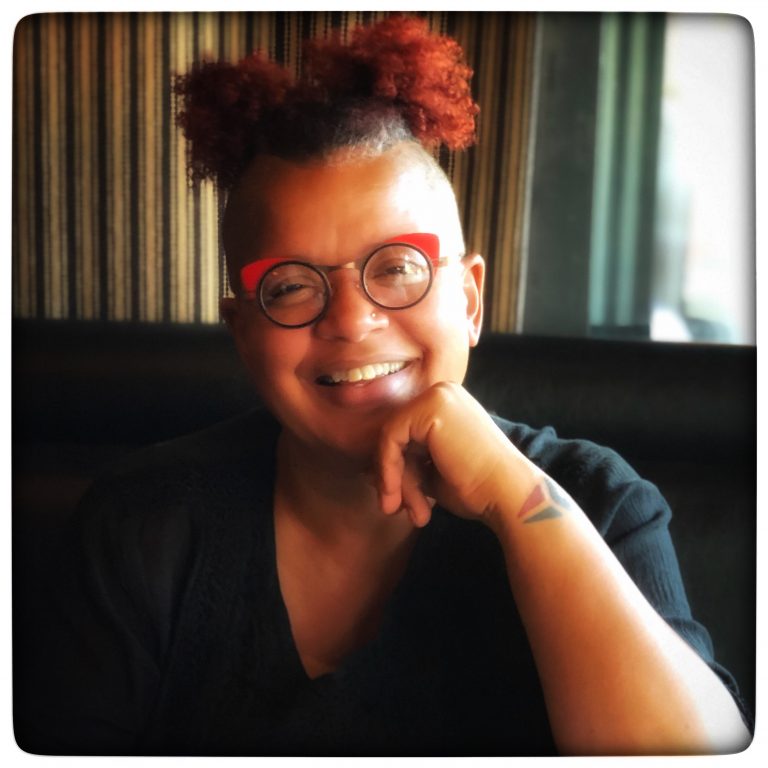 More About Guest Speaker Faith Adiele
A self-described "typical Nigerian, Nordic, American girl," author Faith Adiele is an award-winning memoirist. As a writer, a teacher, a traveler, and even a Buddhist nun, Adiele's love of storytelling is evident in each tale she weaves. Adiele was the Peninsula Pulse's 2021 Hal Prize non-fiction judge, and you can learn more about her in Sally Collins in-depth Q&A below.
The evening will feature a wine pull style auction where guests can select bottles of wine where the labels are disguised. The selection and value will vary, so the fun arises in how lucky you might get!
For the second year, artists have generously donated their artwork to benefit Write On Door County. This year's featured artwork for auction includes original watercolors by Norb Blei and a framed photograph of Blei's coop, which is part of the Write On campus, by Kevin O'Donnell.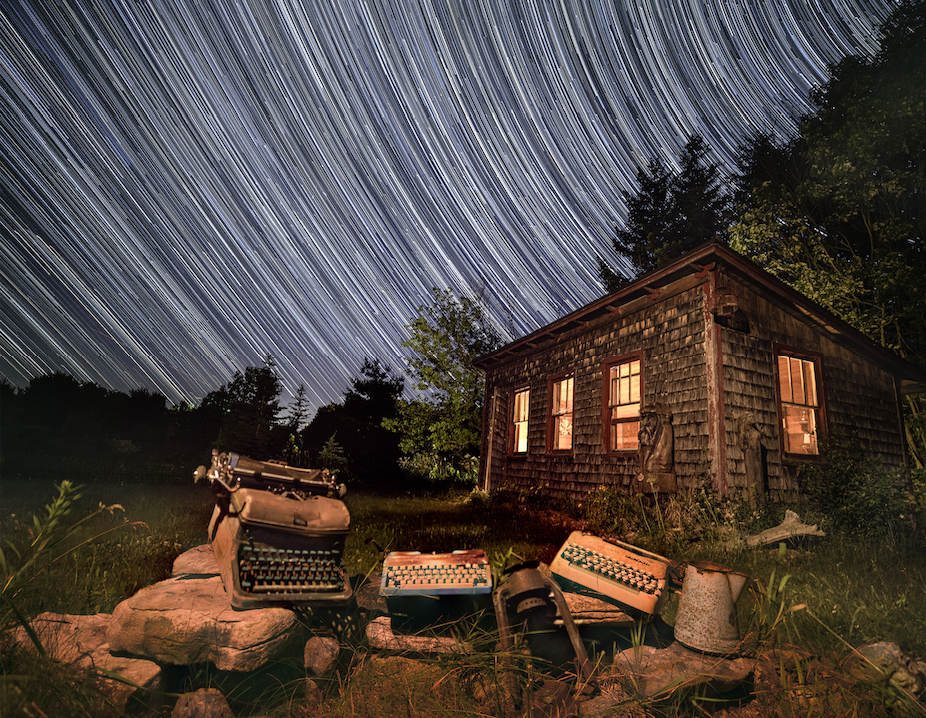 Thank You to Our Sponsors
Donations of Artwork: Christopher Blei and Bridget Buff, Kevin O'Donnell , and Sami Rae
Contact Executive Director Al DeGenova at al@writeondoorcounty.org for more information about sponsoring the 2023 Annual Fall Gala.