A new spin on ekphrasis! We take our Art/Speaks program to discover inspiration from other art forms. In this series, we are pleased to partner with Third Avenue PlayWorks to present a free creative lab following the first Sunday matinee performance of each play in their season. Standard ticket price is $30; visit the TAP box office for more information.
Today's production is Marc Camoletti's "Boeing Boeing." The session will be led by novelist Jane Hensge, author of Do Over in Pearl Center. No registration is required to take part in the creative lab.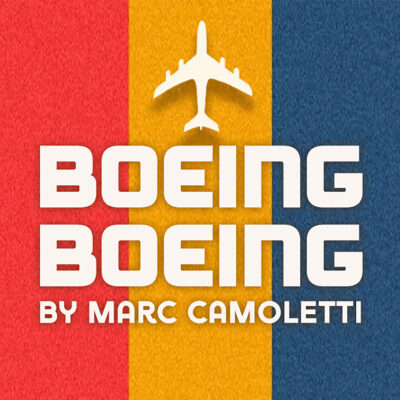 About Art/Speaks:
The practice of using words to comment on a piece of visual art—ekphrasis—is an ancient one. One of the earliest and most commonly cited forms of ekphrasis occurs in The Iliad, when Homer provides a long and discursive account of the elaborate scenes embossed on the shield of Achilles. Contemporary literature provides many fine examples of ekphrastic writing.
While the process usually refers to writing in response to visual art, the practice of ekphrasis is expanding, with people writing in response to music, dance, theater, and other art forms. . For these sessions, you may want to write about the characters in the play, the scenery, or a prop. The only limitation is your imagination!